Matthew Jennings
Chief Executive Officer
, NMLS #668111
Since 1997, Matthew Jennings has been leading Quest Federal Credit Union as Chief Executive Officer. Matt has overseen the expansion of Quest Federal Credit Union from one to five branches, asset growth from $17.5 million to over $100 million, and has helped provide leadership to employees by example and embodiment of the "credit union" philosophy.
Sherrill Titus
Chief Accounting Officer
Serving as Chief Accounting Officer, Sherrill Titus guides Quest Federal Credit Union through audits and examinations with sound accounting principals and practices, diligence, and accuracy.
Tammy Sherman
Chief Operations Officer
With over 20 years of operations experience with Quest, Tammy Sherman serves as Chief Operations Officer overseeing all five Quest branches providing members with the highest level of service and satisfaction.
Paige Wallace
Chief Finance Officer
As Chief Finance Officer, Paige Wallace provides guidance to the executive team and Board of Directors utilizing sound financial forecasting and strategic decision making using her wealth of credit union financial knowledge.
Andrea Good
Chief Compliance Officer, NMLS #1500101
As Chief Compliance Officer Andrea supervises all documentation, policy and procedure for the credit unions operations as well as oversight of the lending and collection staff.
Brian Sprang
Chief Information Officer
Leading Quest as Chief Information Officer, Brian Sprang provides strategic business analysis, implementation, management, security, and control of Quest's information and technology resources.
Jennifer Musson
VP of Branch Operations, Main Branch
Jordan Temple
VP of Branch Operations, Jacob Parrott Branch
Emily Archer
VP of Branch Operations, Bellefontaine Branch
Tracy Hollinger, MSS
Deb Preston, MSR
Shenan Kelly, MSR
Kelly Schwartz, Asst. MSS
Vickie Roszman, Loan Underwriter
Deb Houser, Loan Underwriter
Tricia Burd, Loan Underwriter
Kelly Rickenbacher, Loan Underwriter
Karla Lowe, Call Center Coordinator
Beth Delong, MSS
Connie Poling, MSR
Samantha McNamee Evans, Asst. MSS
Alexis Smith, Card Services Coordinator
Maria Castle, MSR
Mackenzie Wallace, Loan Officer
Emily Heilman, Loan Officer NMLS #1435414
Crystal Linville, MSS
Kellie Lautenschlager, Asst. MSS
Tobi Collins, Branch Office Support
Chasidy Pond, Loan Officer NMLS #1596922
Chuck Butcher, Facilities Manager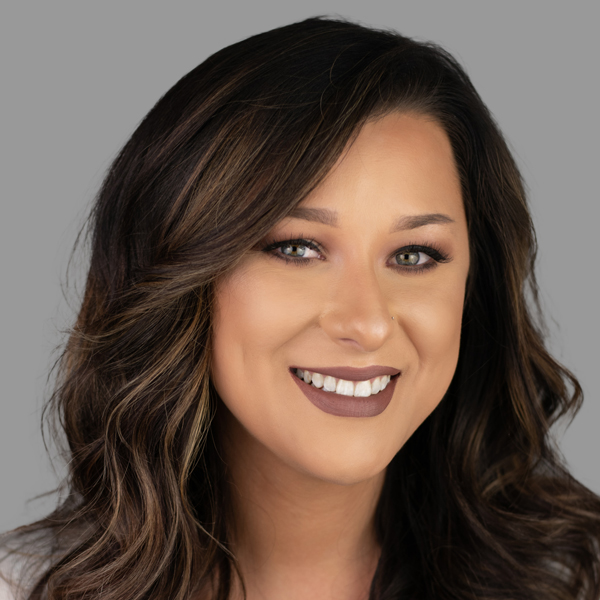 Kayla Richardson
VP of Branch Operations, Ada Branch
Lisa Kelly
VP of Branch Operations, Upper Sandusky Branch
Karen Breidenbach
VP of Branch Operations, Indian Lake Branch
Jennifer Nelson, Senior AVP of Lending NMLS #461678
Hilary Dalton, MSS
Brooklyn Wies, Asst. MSS
Avery Sanders, MSR
Tara Howard, Call Center Coordinator
Kelly Teynor, Card Services Coordinator
Aubrie Burka, MSS
Audrey Thiel, Asst. MSS
Katie Fitzgerald, Loan Officer NMLS #2331928
Kerri Schlatter, MSS
Grant Reppart, Asst. MSS
Steven Stalder, Loan Officer NMLS #2371635
Krane Stahler
VP of Consumer Lending
NMLS #1204931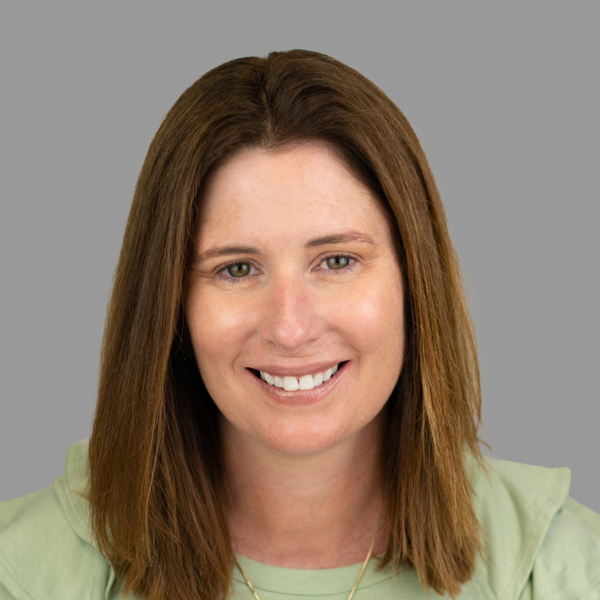 Shannon Allmon
VP of AG/Business Lending
NMLS #1204763
Jessica Shepherd
VP of Real Estate Lending
NMLS #460570
Angela Newland
VP of Risk Mitigation
Jolene Bailey
VP of Community Relations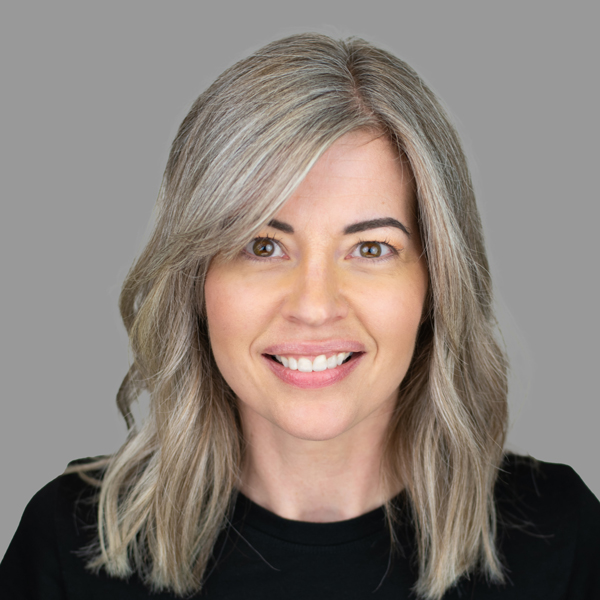 Sarah Wirbel
President
Ron Rogers
Vice President
Luke Larrabee
Secretary
Cam Hemmerly
Board Member/Treasurer
Jeffrey Beach
Board Member/Security
Allen Barrett
Board Member
Nikki Haushaulter
Board Member
Brandon Ramge
Board Member
Richard "Dick" Wilcox
Board Member, Emeritus
John "Pete" Gunn
Travis King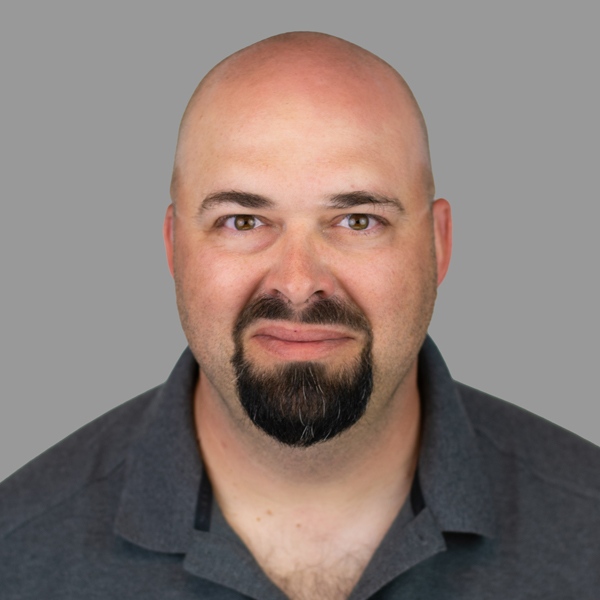 Paul Minter
Ed Rogers
Randy Buxton
Mark Light